LE STUDIO EMPAIN is part of the prestigious Empain building located in the city of Brussels, just opposite of the Place de la Liberté and 150m from the Colonne du congrès and the Parc Royal.
The studio consists of two rooms, the main room of 125 m2 and the small room of 50 m2, the two spaces are completely independent, but it is possible to connect them because they are separated only by a door and a small hallway.
Geographical location and accessibility are the two factors that generate significant interest in renting the studio.
The studio offers a rental service to companies or associations that wish to organize private or professional events.
The studio also proposes a catering service by a traiteur and also a variety of artists (musicians, dancers, circus performers …) for events.
Type of events :
* Conferences
* Team building
* Meetings
* Exhibitions
* Vernissages
* Congress
* Thematic concerts
* Workshops / Seminars
* Dance classes
* Rehearsals
* Cultural events
Equipment :
* Mirrors
* Lights
* Sound
* Parquet floors
* Bar
* Sanitary
* Kitchen
* Chairs, tables
Room of 125 m2 (Capacity 75 people)
Room of 50 m2 (Capacity 25 people)
Possibility of renting the two rooms for the same event.
Contact :
For any additional information, conditions, availability, price, contact us by email: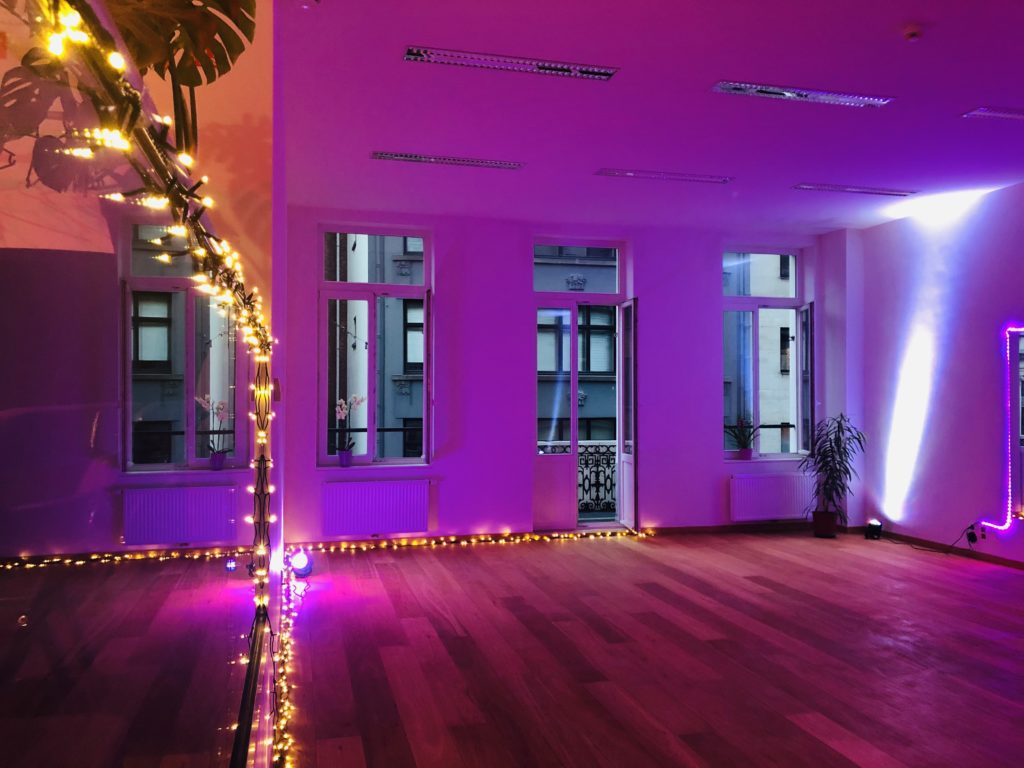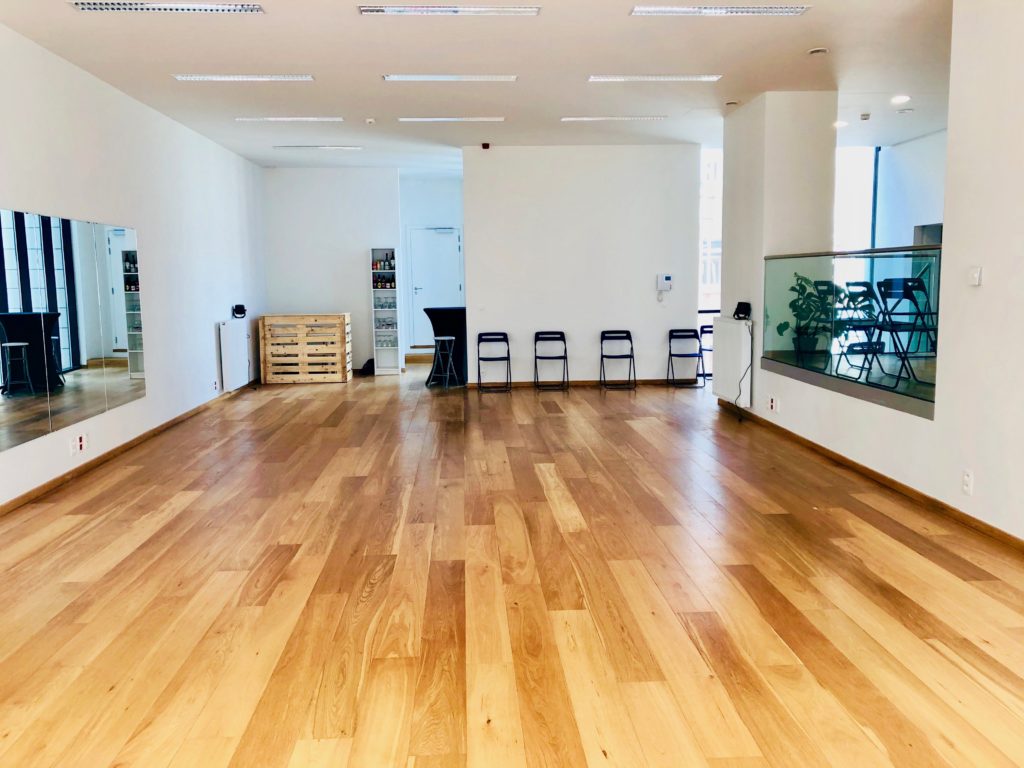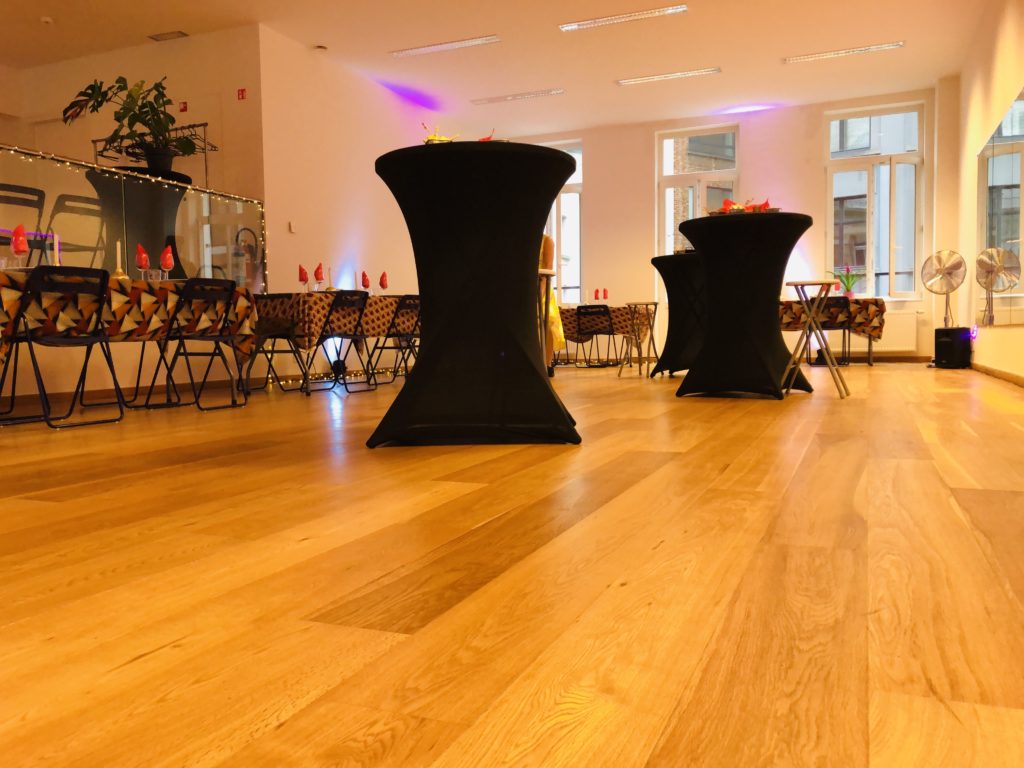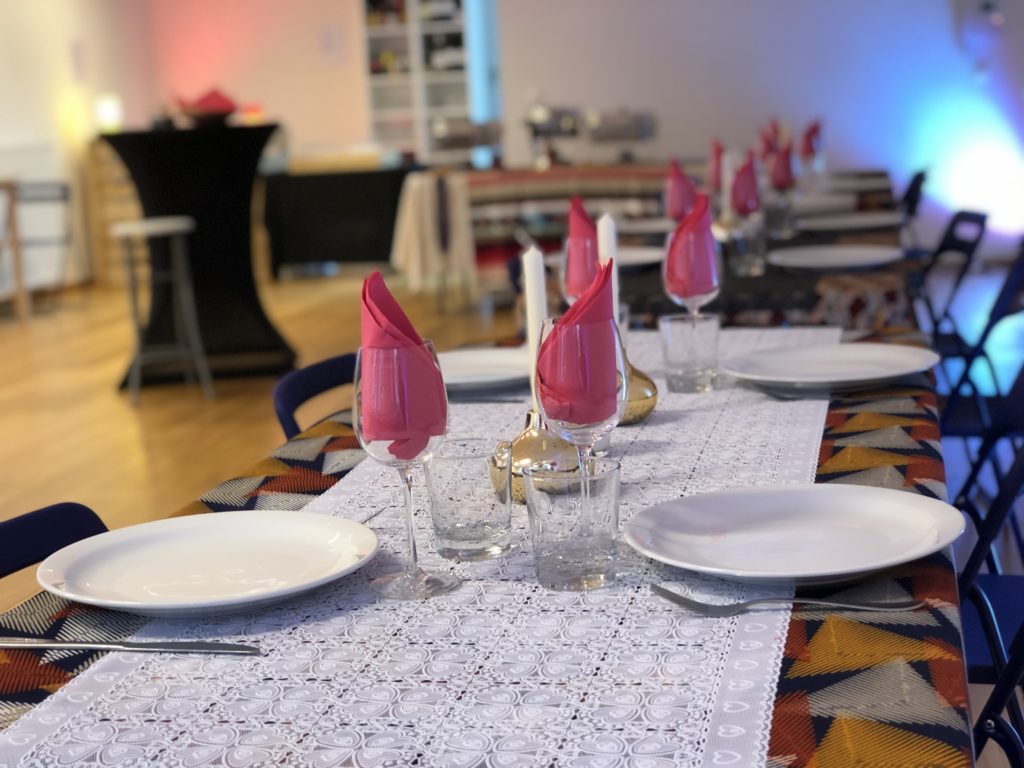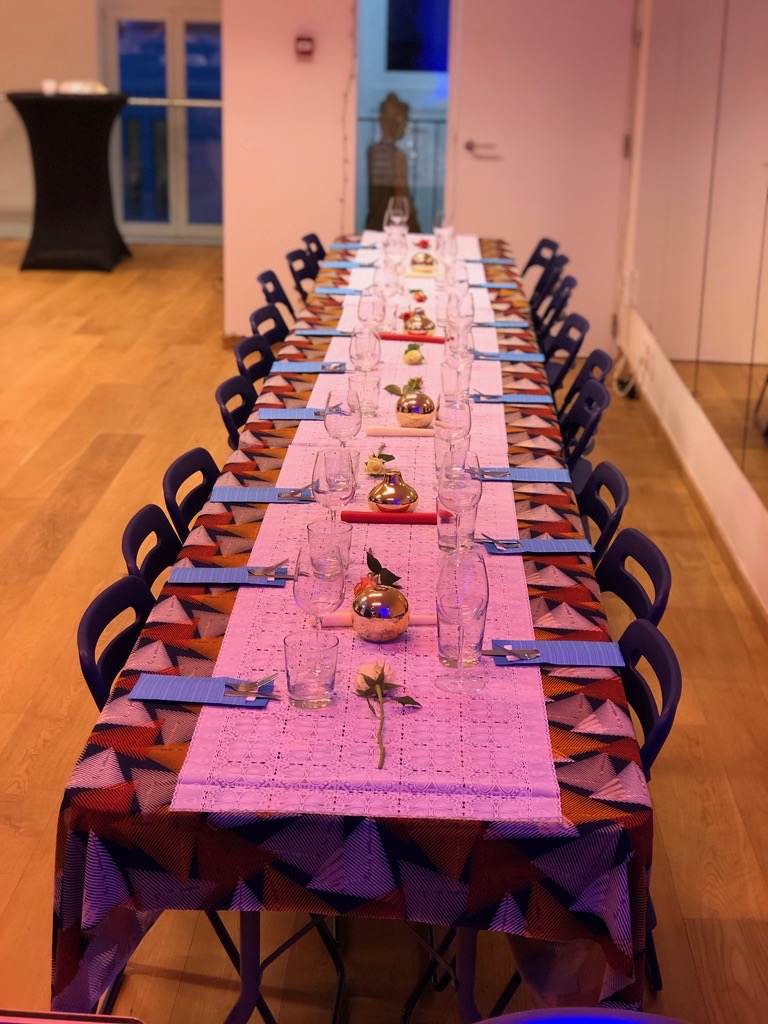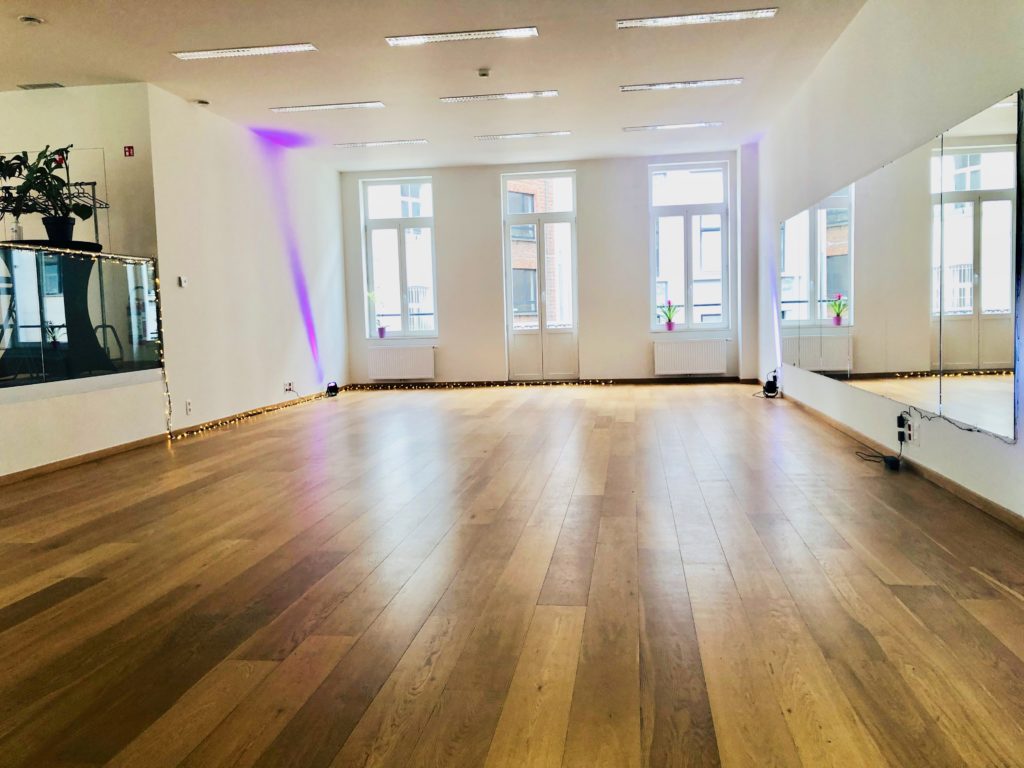 STUDIO EMPAIN :
9 rue de la Presse – 1000 Bruxelles
Subway 1 & 5 Parc
Subway 2 & 6 Madou
Tramway 92 & 93 Parc
Bus 29 – 63 – 65 – 66 Madou
Brussels Central train station 10 minutes by foot